Hi! I'm Daks. Graffiti artist and designer from Poland. It all starded in 2014. I always enjoyed drawing. Encouraged by the youtube movie showing how to draw graffiti on paper I tried on my own. After a few moths of daily sketches I started to get what it is all about.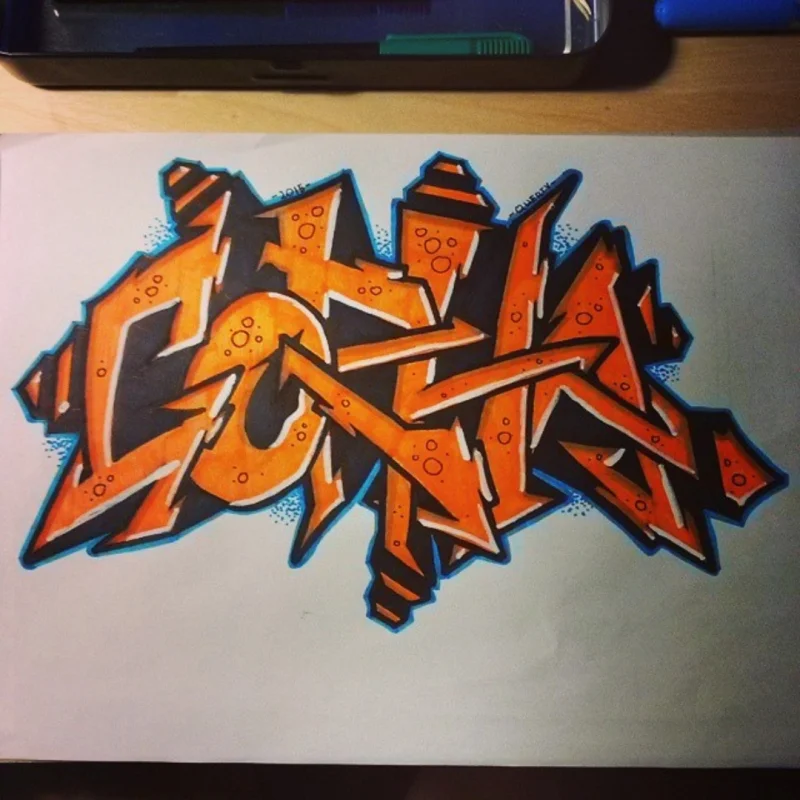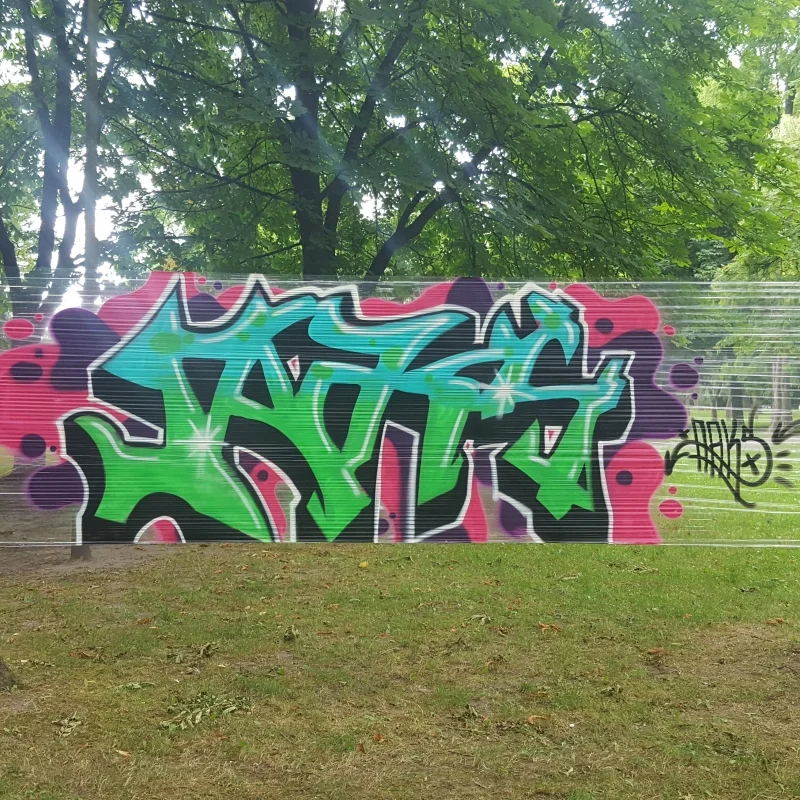 Pushed by a great amount of ideas in my head I thought how it is to paint a real graffiti with a spray. With saved money I bought my first cans. It is really hard to find a legal spot to paint in my city so I decided to paint in park on foil.
Slowly developing my Instagram profile I dived into graffiti stickers community. With a help of some friends I got few first USPS stickers. I also started making vinyl stickers later on. Now I'm making a lot of diffrent stuff as well such as logo design or digital design. Always trying to improve my skills.